COMING EVENTS
---
---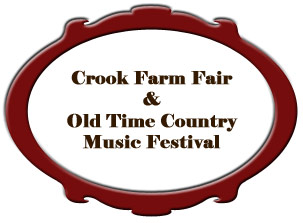 CROOK FARM COUNTRY FAIR
IT'S THIS WEEKEND, FOLKS!
Saturday, August 23rd and Sunday, August 24th, 2014
---

GENEALOGY WORKSHOP, Thursday, October 2, 2014 at 6:30PM

Geared for those just starting to research their family tree, we'll show you how to get started and where to look and what you need to find your family history. We'll talk about obituaries, family histories, county and state records, birth and death records, old photographs, city directories, how to research on-line, and many other sources of information.

The workshop will be held at the former Herbig Bakery, 45 East Corydon Street, the headquarters of the Bradford Landmark Society and will start at 6:30PM. The cost is $5 per person and space is limited. Please call us at 814-362-3906 or email us to reserve your space.
---
WEEKLY
IMPORTANT NOTICE